7 Hair Natural Oil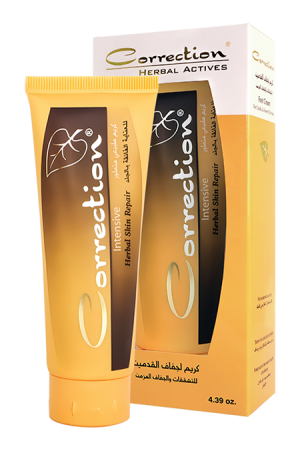 • Unprecedented formula, rich in Vitamins (A&E), Minerals (Zinc..) & Natural Extracts (Fenugreek...).
• A record time efficiency ( maximum 5 days ).
• Innovative concept for moisturizing persistent and severe skin dryness. 
• Effective moisturizer and softener with unprecedented results.
• Indicates for severe dryness and cracked in all the body especially the foot skin .
• Repairs damaged skin and retain its normal status.
• Enhances the skin renewal process and boosts skin's immune system.
• Restores the Hydrolipidic film which serves as the protective barrier for the skin.
Aqua, Petrolatum, Trigonella Foenum Graecum Seed Extract (Fenugreek), Glyceryl stearate, Lanolin, Cetearyl Alcohol, Glycerin, Polysorbate-80, Isopropyl Palmitate, Cera Alba (Bees Wax), Lactic Acid, Tocopheryl Acetate, Xanthan Gum, Methyl Paraben, Propyl paraben, Parfum.
Glycerin (Active Ingredient)
Glycerin is a compound that can be made from natural products such as vegetable oil. Glycerin, also called glycerol, can be used for both cosmetic purposes and as a treatment for medical conditions of the skin.. The effects of glycerin on skin are a healthier, more natural-looking appearance.
• Promotes Skin Cell Maturation
• Maintains Water Balance
• Improves Appearance Of Skin
Vitamin E BenefitsAn antioxidant, is known as a dynamic weapon against premature aging and can help combat environmental pollutants.
Fenugreek Benefits
Provides protection against skin irritation and rashes.
Pumpkin Extract Benefits
Pumpkin is excellent for use on all skin types , as it is rich in Zinc and Vitamin A&C , it soothes and softens your skin, helps to remove old surface skin cells and promotes new cell production.
Wash and dry the affected area apply generously the cream twice daily and massage it gently until it is absorbed. In case of extremely cracked skin, rub the dead skin gently ( for the first time only ) after washing and drying the damaged area. For best results, it must be used on regular basis.